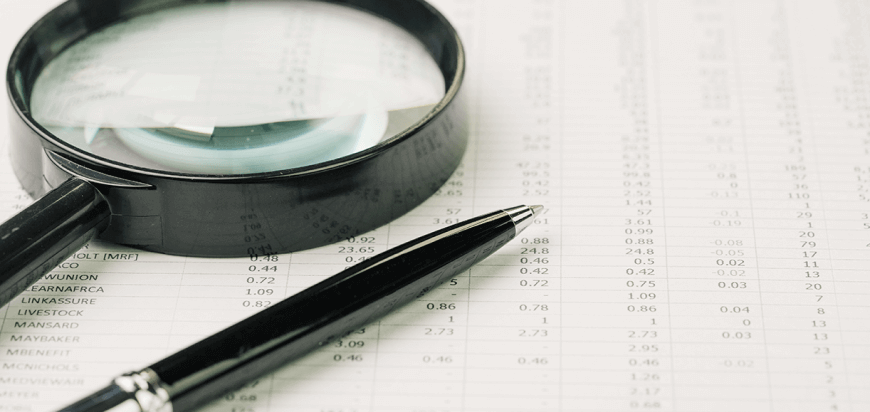 Transparency is one of the main priorities of MARGARITA and we are supporting it through several processes. 
MARGARITA is audited every year by a firm of chartered accountants. 
Statute (see here)
Special Recognition as Charity (see here)
Financial Reports
YEAR 2016 (see here)
YEAR 2017 (see here)
YEAR 2018 (see here)
Special certification as a social care provider (see here)
Governing Bodies
Α) Board of Directors

MARGARITA's governance, according to its Statute, is held by a seven-member Board of Directors, which is elected by MARGARITA's General Assembly, for three years. The service of the Board members is unpaid.
The Board of Directors (2018-2021) consists of the following members:
President: Mr. Vasias Tsokopoulos
Vice-President: Mr. Georgios Arvanitakis
Secretary: Ms. Aikaterini Tsaligopoulou
Treasurer: Mrs. Victoria - Vicky Sabetay
Members: Mr. Aristeidis Aggelakos, Mr. Konstantinos Machairas, Mrs. Aggeliki Xirokosta
Β) Executive Committee  
The Board of Directors appoints the four members of the Executive Board, (two members of the Board of Directors and two employees), who coordinates the actions and supervises the implementation of the Board's decisions.
For the coordination of Margarita, the Executive Committee collaborates with the Managers of MARGARITA's departments.
Vicky Sabetai, Ioannis Bistas, Takis Siampanis and Vassias Tsokopoulos are members of the Executive Board.